The Leader in Direct
Marketing Nationwide
​
You pick the location,
we get the word out!
Reasonable Rates...
5 Star Service!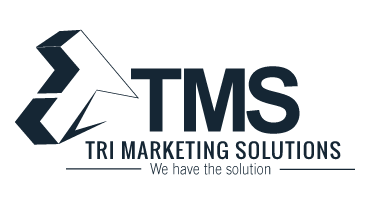 Welcome to TMS, we provide quality services and experienced staff who are professional and reliable to ensure your business flyers, brochures, post cards, or door hangers are delivered right to the doorsteps of prospect customers. We can run door to door sales campaigns in multiple states simultaneously and our goal is to provide our clients with maximized results at a reasonable rate. From start to finish, we provide a variety of custom advertising solutions to drive traffic and influence your prospective customers.
Franchise Marketing
Partner to launch national promotions and assist in local store sales growth.
High-energy marketing professional with a proven record of driving profitable growth and building result-focused teams. Experience in Door to Door Residential and B2B marketing operations for all business industries.
Specializing in:

•Store Grand Openings
•Product Marketing
•Sales Enablement
•Acquisition Marketing
•Brand Management
•Event Organization
•Social Communications
We can manage all store franchise printed marketing materials, tracking, and scheduling distribution. Report and evaluate different Local Marketing efforts to Owner/General manager.
​
Increase top line sales and enhance the overall your brand experience by developing marketing programs that attract new customers, retain existing customers and increase frequency.
​
​
42,000 7Eleven Stores Campaigns
Grand Openings & pROMOTION Marketing in 48 States
Click the INSTAGRAM ICON BELOW & See More dISTRIBUTION CAMPAIGNS BY FORTUNE 500 COMPANIES NATIONWIDE.
4,000,000 Flyers for distributIon by TMS