The Leader in Direct
Marketing Nationwide
​
You pick the location,
we get the word out!
Reasonable Rates...
5 Star Service!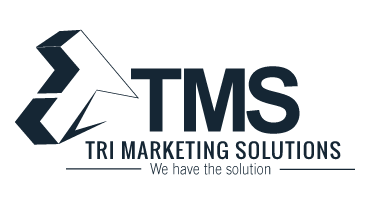 Welcome to TMS, we provide quality services and experienced staff who are professional and reliable to ensure your business flyers, brochures, post cards, or door hangers are delivered right to the doorsteps of prospect customers. We can run door to door sales campaigns in multiple states simultaneously and our goal is to provide our clients with maximized results at a reasonable rate. From start to finish, we provide a variety of custom advertising solutions to drive traffic and influence your prospective customers.
What People Like Changes, Graphic Design Trends Change
Staying up to date with the world of design is critical. Retro is fabulous when retro is your look, but accidental retro, because you're exceptionally outdated, is inadequate to meet the expectations of your clients. Design continually changes, new concepts immerge and old concepts come back repolished. We don't want you to ride a design trend that fades into obscurity or to become irrelevant by never adapting; we aim to position you where your designs will be current, relevant, and suit both you and your customers. Graphic Design is our craft. We would love to use it to enable you to stand out in yours.
​
We Make Decisions Based on Looks
We eat with our eyes first. We decide to read a book based on its cover. We discover attraction based on appearance. What is visual makes an impact. Your visual resources make an impact. Why not leverage them in your favor? Create a beautiful brand that is uniquely you and consistent across print and web design. We want to pair your vision with our creativity and empower you to stand out and look great doing it.
​
We don't cut corners or try to increase profit margins by outsourcing, the entire scope of our work is made here in the United States.
​
Below you will find a wide variety of door hanger designs we offer to help your business tell its story and gain new costumers.