The Leader in Direct
Marketing Nationwide
​
You pick the location,
we get the word out!
Reasonable Rates...
5 Star Service!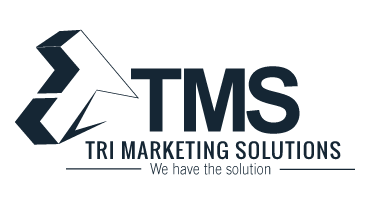 Welcome to TMS, we provide quality services and experienced staff who are professional and reliable to ensure your business flyers, brochures, post cards, or door hangers are delivered right to the doorsteps of prospect customers. We can run door to door sales campaigns in multiple states simultaneously and our goal is to provide our clients with maximized results at a reasonable rate. From start to finish, we provide a variety of custom advertising solutions to drive traffic and influence your prospective customers.
Residential & B2B Marketing
CampaigNs...live GPS Tracking Included!
Flyer distribution is a perfect way to reach your target market and promote your company, product, service, event, or to help find your lost dog. The place of door to door marketing yields excellent returns. Tri Marketing Solutions provides lead generation, direct mail campaign, call center services and many more marketing tactics to generate you more customers.
​
As low as 8 cents per flyer, we can spread your message nationwide.
​
Targeting:
​
Single Family Homes

Apartments

Business to Business

Events/Festivals

Hand to Hand

Heavy Trafficked Public Areas
*Call and find out about the unique measures we take in ensuring every flyer reaches its destination.
Guerilla Marketing & Promo Model Services
Our clients have success using our team to reach new customers, promote products, and services. Whether your product is beverages, food, or services we can provide the experience staff to assist your company.
​
TMS's staff can also distribute samples, flyers, or even business cards at any event or location desired such as shopping malls, exhibitions, or trade show.No job too big or small for TMS's team.
Design & Printing Specials...we beat competition!
Call Today...
We carry unbeatable prices on design & printing of business cards, door hangers, and flyers... We provide our clients with wholesale prices and fast 24 hour turnarounds.
​
Get 5,000 4x6 flyers for simply $140.00 & get them distributed for as low as .08 cents per flyer based on the quantity of flyers needed for distribution.
Experts in
lead generation,
direct mail campaign
and Flyer Distribution
services