The Leader in Direct
Marketing Nationwide
​
You pick the location,
we get the word out!
Reasonable Rates...
5 Star Service!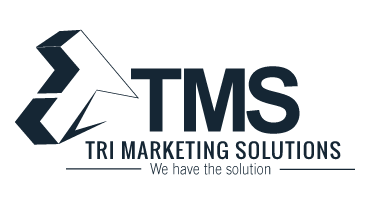 Welcome to TMS, we provide quality services and experienced staff who are professional and reliable to ensure your business flyers, brochures, post cards, or door hangers are delivered right to the doorsteps of prospect customers. We can run door to door sales campaigns in multiple states simultaneously and our goal is to provide our clients with maximized results at a reasonable rate. From start to finish, we provide a variety of custom advertising solutions to drive traffic and influence your prospective customers.
TMS FLYER BRAND AMBASSADORS
​
When you hire our flyer canvassers with LED backpack
billboards you immediately take your outdoor promotional campaign to the next level. Imagine adding a billboard backpack promotion to your brand awareness marketing campaign and taking your message directly out onto the street directly to your audience. Out of home advertising is a proven method that works.
​
You can now deliver your product message to consumers immediately and pinpoint where to reach prospective customers nationwide.
​
Eye Catchy Advertising at its Best!
​
1. Grab their Attentions with our LED signs
2. Hand a Flyer or Brochure
3. Provide a 10 Second Sales Pitch introducing your service or product (Optional)
4. Capture vital information or Sign them up on Site.* (Optional)
​
* We carry Verizon broadband tablets in case needed at no extra cost.
​
Proven Successful For
HUMAN BILLBOARDS
​
The Backpack billboard features internal LED lighting
which allows the media to be seen at night. Our walking
billboard canvassers help get your street marketing promotion exposure during the day and night.
Billboard night usage up to 10 hours per charge.
​
For a free quote email or call us
888-680-0993