The Leader in Direct
Marketing Nationwide
​
You pick the location,
we get the word out!
Reasonable Rates...
5 Star Service!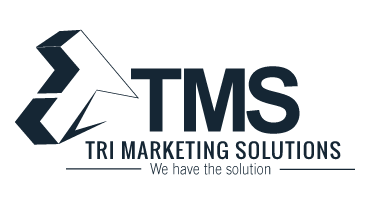 Welcome to TMS, we provide quality services and experienced staff who are professional and reliable to ensure your business flyers, brochures, post cards, or door hangers are delivered right to the doorsteps of prospect customers. We can run door to door sales campaigns in multiple states simultaneously and our goal is to provide our clients with maximized results at a reasonable rate. From start to finish, we provide a variety of custom advertising solutions to drive traffic and influence your prospective customers.
Privacy
By using our site you consent to the terms of our privacy policy for the collection and use of information for the purposes set out below. We do not collect, use or disclose your information for any purpose to any third parties other than those identified below, except if required by law.
We are a free and open website that does not require registration, logging in or the submission of any personal information to use the website.
We use Cookies to acquire non personal identifiable information such as pages viewed, time and date of visits, how long each visitor stayed on our site and links visited via our site. This information is used to improve your experience with us and is not sold or given to any third parties under any circumstances.
Companies and Corporations which use our services are not required to give general information about their company, such as company name, personal contact, domain URL, company name, site title and contact details. Any personal information which is given to us such as personal names, contact details or sensitive information about their website and/or company will only be used by us and will not be sold or given to any third parties under any circumstances. Please see our TOS (terms of service) for full details on our service.