The Leader in Direct
Marketing Nationwide
​
You pick the location,
we get the word out!
Reasonable Rates...
5 Star Service!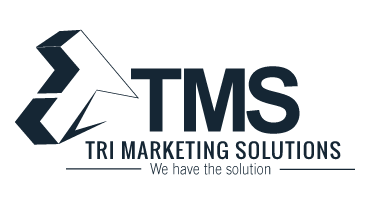 Welcome to TMS, we provide quality services and experienced staff who are professional and reliable to ensure your business flyers, brochures, post cards, or door hangers are delivered right to the doorsteps of prospect customers. We can run door to door sales campaigns in multiple states simultaneously and our goal is to provide our clients with maximized results at a reasonable rate. From start to finish, we provide a variety of custom advertising solutions to drive traffic and influence your prospective customers.
​
This Refund Policy applies to all payments made at the Tri Marketing Solutions office and via www.trimarketingsolutions.com for our list of services.
TMS will only issue refunds on payments at TMS's discretion. Requests for Refunds should be made no later than 45 days after the payment posts to the customer's account. Refunds are all refundable after 30 days, payable by company check, credit card or wire transfer only.
Requests submitted after 45 days will not be refunded. Accounts where refund requests are denied will no longer have the privilege of paying via the internet. However, payment will be accepted at the TMS office with the proper identification.
A valid reason is required for refund.
We are typically more inclined to refund payments where fraud can easily be determined. But we do not accommodate users of the TMS service that ask for a refund upon completing the payment entry and deciding that the payment should have been on a different card.
Reasons for disqualifying a refund are listed below:
• Duplicate payment entries will not be refunded, but will be applied to the customer's utility account.
• Inability to report fraudulent payments within 45 days will disqualify the Request for Refund.
• Services were rendered within 30 days of the campaign.
If you wish to make a request for refund, please call our Customer Service office at 888-680-0993.