The Leader in Direct
Marketing Nationwide
​
You pick the location,
we get the word out!
Reasonable Rates...
5 Star Service!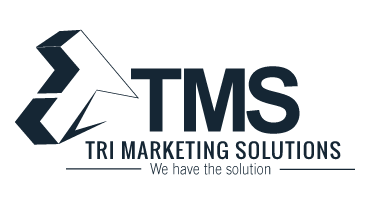 Welcome to TMS, we provide quality services and experienced staff who are professional and reliable to ensure your business flyers, brochures, post cards, or door hangers are delivered right to the doorsteps of prospect customers. We can run door to door sales campaigns in multiple states simultaneously and our goal is to provide our clients with maximized results at a reasonable rate. From start to finish, we provide a variety of custom advertising solutions to drive traffic and influence your prospective customers.
Sign Spinners
Get More Business in Your Area
​
Available

Approachable

Athletic

Adaptable

Accountable

Attractive

Affordable

Active
and impossible to ignore.
​
What are the ADVANTAGES of using TMS Sign Spinners?
​
Approachable
TMS Sign Spinners have a friendly, professional image and are trained to verbally interact with potential customers.
​
Athletic
TMS Sign Spinners undergo a rigorous training program, learning our patented interaction techniques and 100+ signature TMS spinner tricks.
​
Adaptable
TMS Sign Spinning campaigns are designed to optimize visibility, based on location and proximity to major traffic arterials.
​
Accountable
Every hour of TMS Sign Spinning is documented on a branded Sign In Sheet and verified by an In-Store Manager.
​
Attractive
TMS signs are customized with full digital graphics, including high-resolution photos, logos, and messages.
​
Affordable
Tri Marketing Solutions customizes each campaign to deliver maximum results for any size budget.
​
Active
TMS Sign Spinners actively scan traffic to target and interact with your potential customers.
​
Available
TMS Sign Spinners are available anywhere, anytime.
​